Mai multe staruri s-au reunit la Londra pentru a participa la ceremonia de decernare a premiilor GQ Men of the Year 2018. Chris Hemsworth, Kylie Minogue, Rose McGowan, Chrissy Teigen și John Legend sunt vedetele care și-au făcut apariția și au impresionat pe covorul roșu din capitala britanică.
Printre cei premiați se numără și Prințul Charles, care a urcat pe scenă și a ținut un discurs.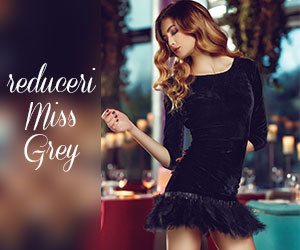 Cea care a reușit, însă, să acapereze toate privirile a fost Rita Ora care a demonstrat că poate fi dezbrăcată chiar și atunci când este acoperită din cap până în picioare.
Iata cateva dintre cele mai frumoase ținute ale vedetelor ce au participat la GQ Men of the Year 2018: